Massage Voucher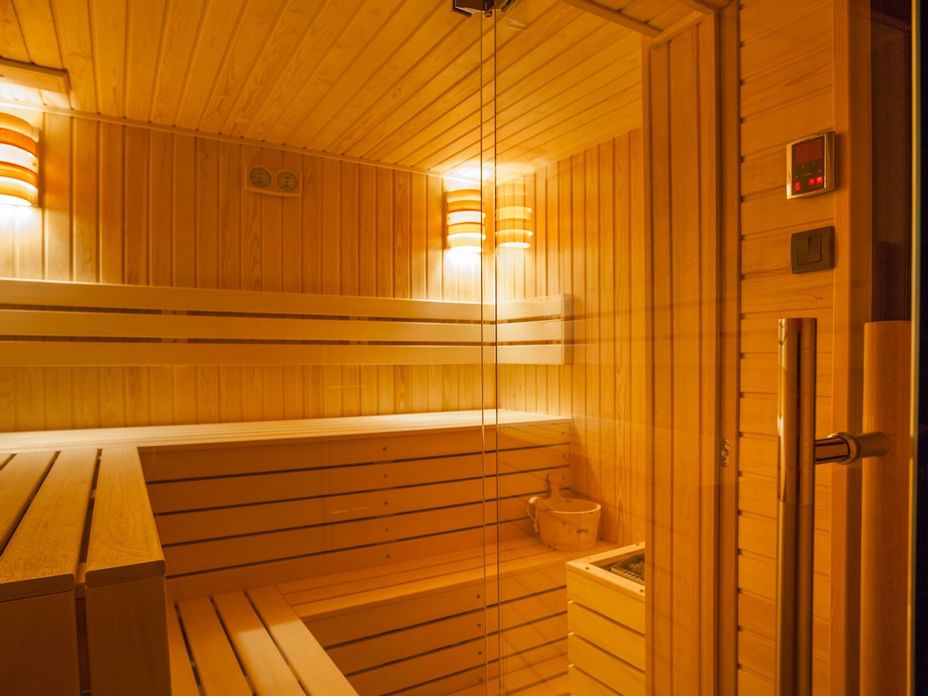 Slow down your fast and busy life pace. Buy a massage voucher of SAINT TEN Hotel and unwind in a heavenly massage that will make you go 'mmmmmm'. You can check out our massage menu at the bottom of the page.
Massage vouchers can be made to a specific value, or a specific massage.
For all questions and inquiries please contact us: sales@saintten.com or +381 11 411 66 33.
Massage vouchers are from 40€.