L'Adresse Restaurant
Delight your taste buds at our restaurant in Belgrade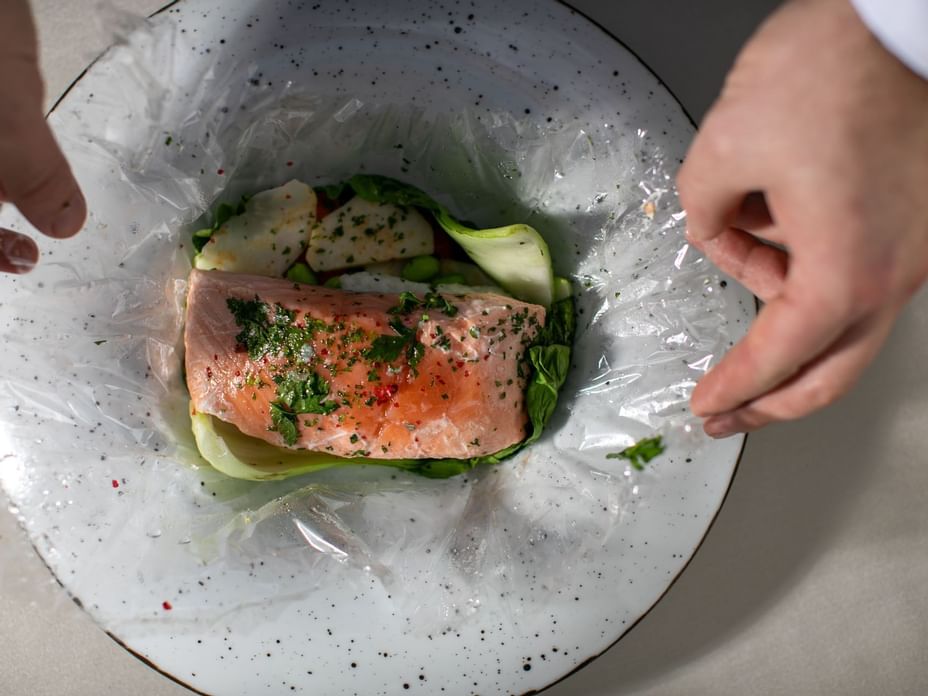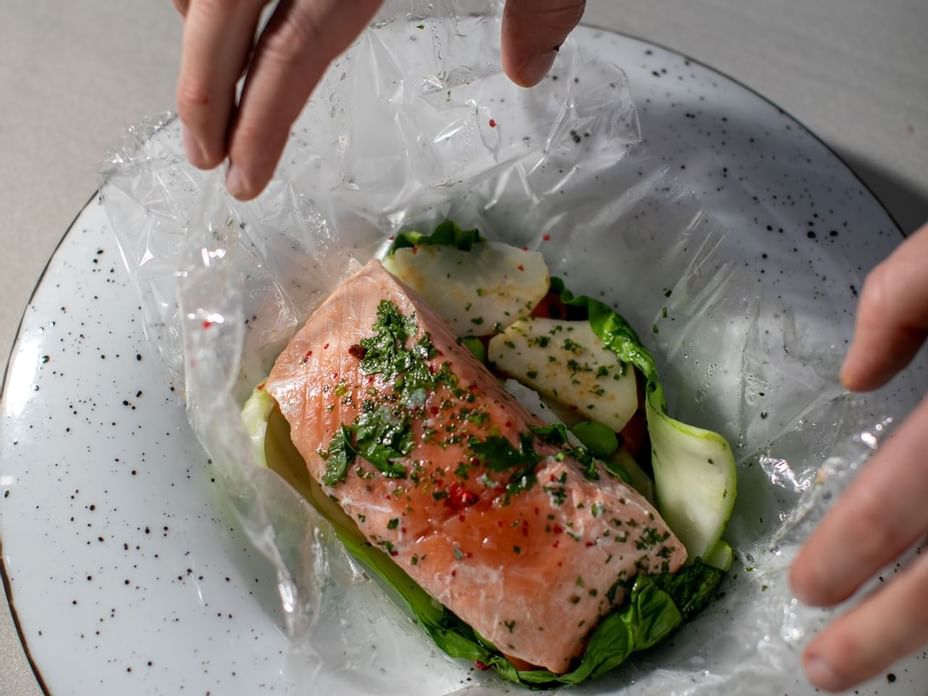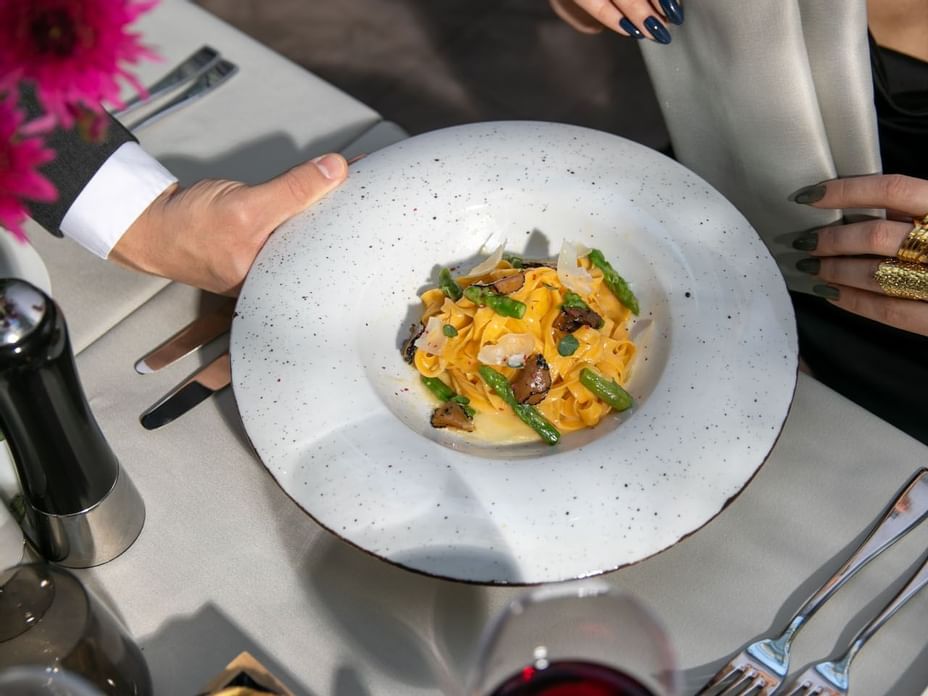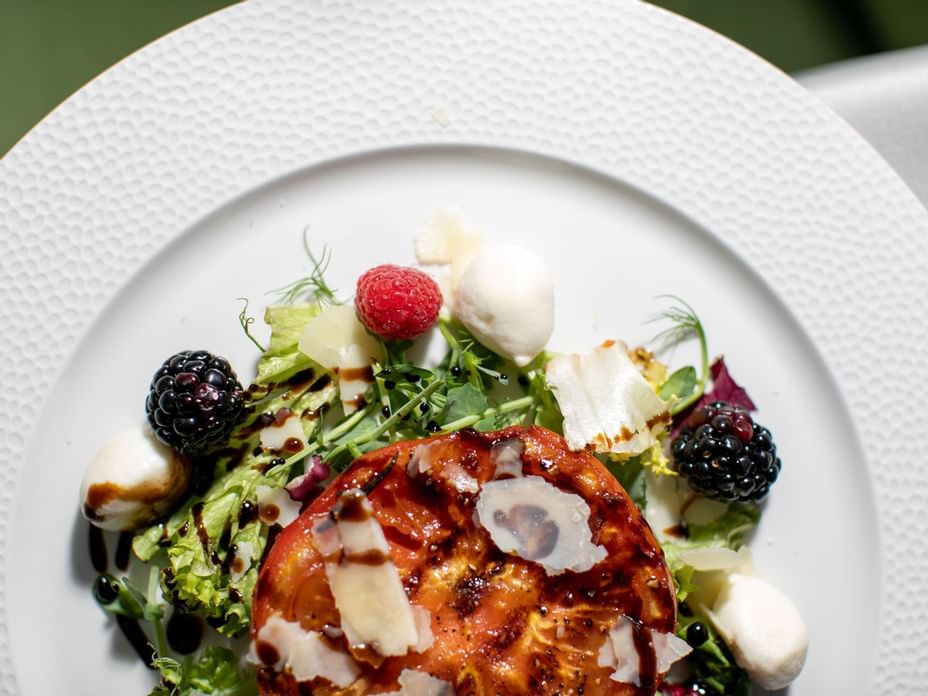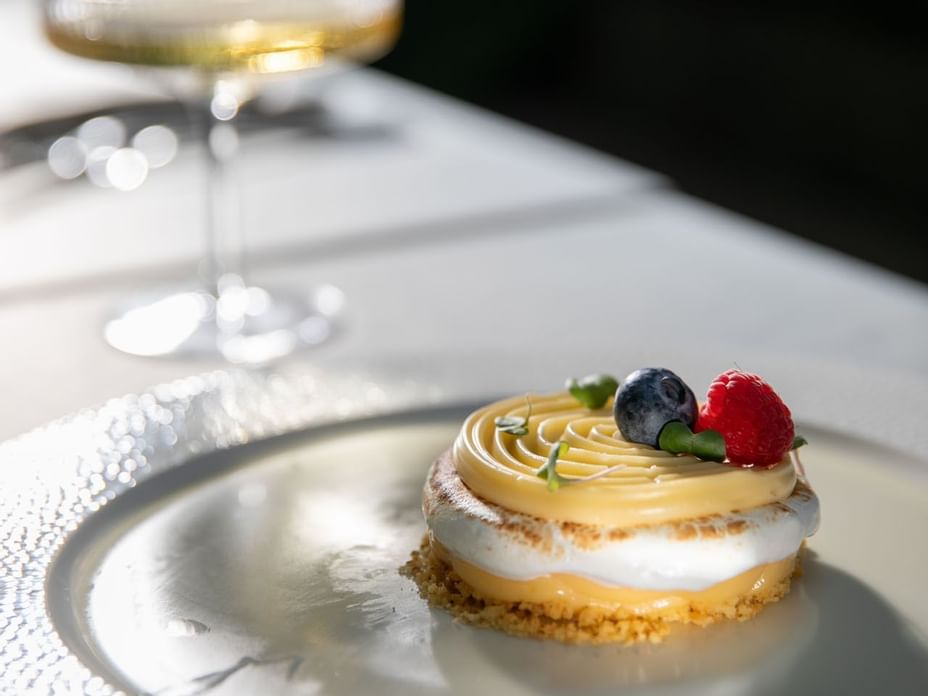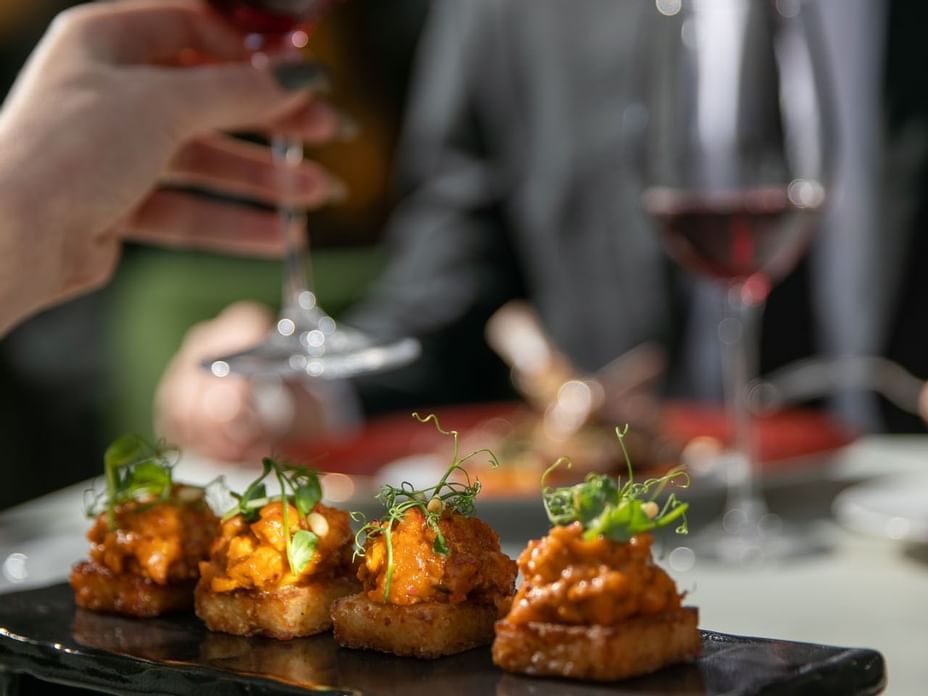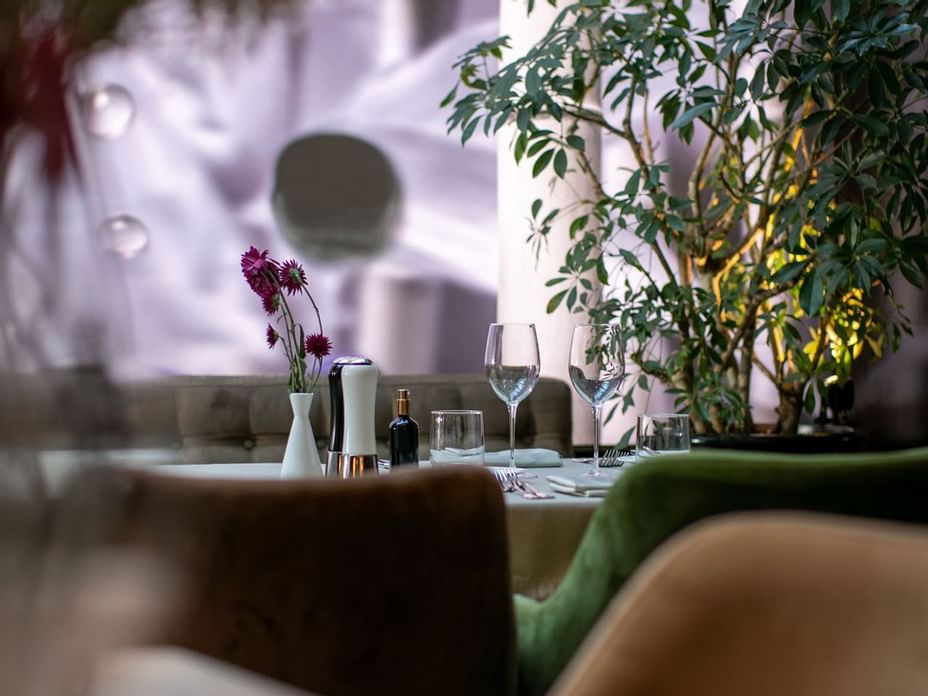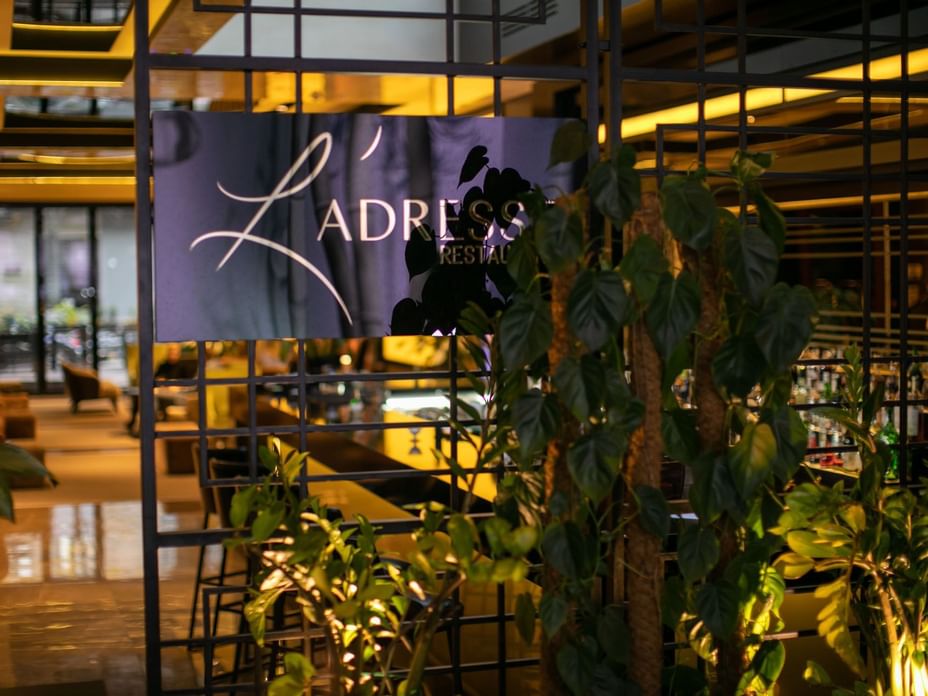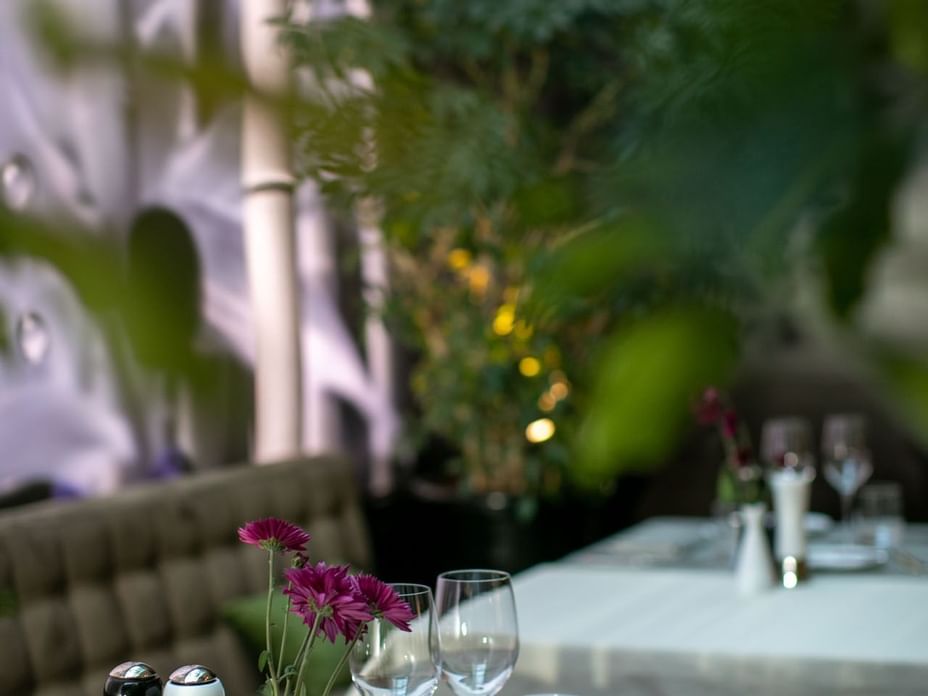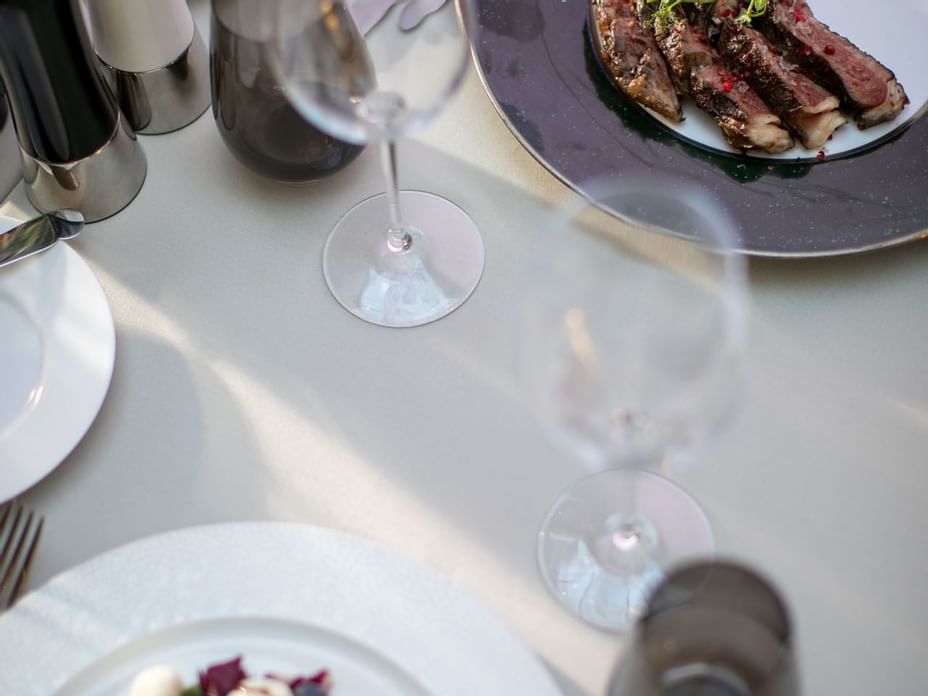 Welcome to L'Adresse, restaurant set within SAINT TEN Hotel's luxurious ambiance.
L'Adresse is your address for meeting friends and business partners, for romantic encounters and family gatherings.
Elegant and sophisticated, L'Adresse combines the intimate atmosphere of our hotel with an exquisite gastronomical experience.
Our rich menu is a symphony of international and local recipes, prepared using modern techniques, satisfying even the most discerning palates.
We look forward to welcoming you with Belgrade's top-ranked service, and taking you on a flavourful journey with all your senses.
Following your daily needs, our diverse dining experience offers a variety of seating options where you can connect, work or simply relax, from the table in our restaurant to a comfortable lounge seating in the Lobby & Bar where we have created an all-day-long perfectly designed co-working space adjoined with a unique culinary menu.
During long evening hours, our restaurant puts on the most elegant suit and transforms into a purely magical fine dining experience. Indulge yourself fully and enjoy in our authentic food, classy service and wide range of special tastes for pleasing all your senses.